Lady - Karting suits black model 2022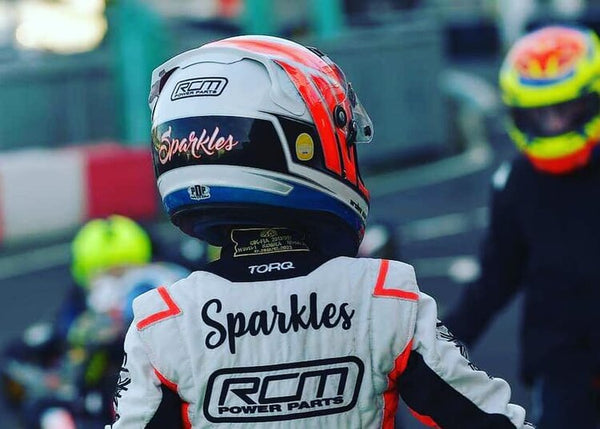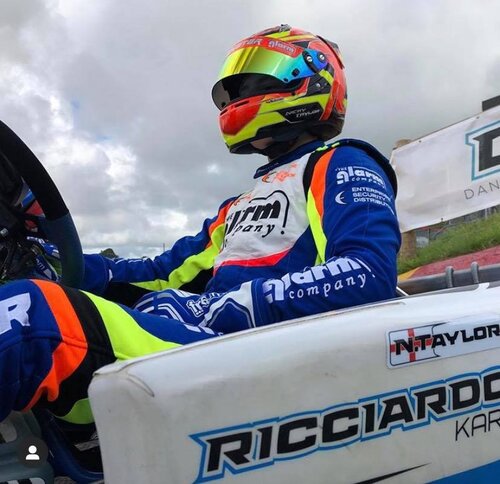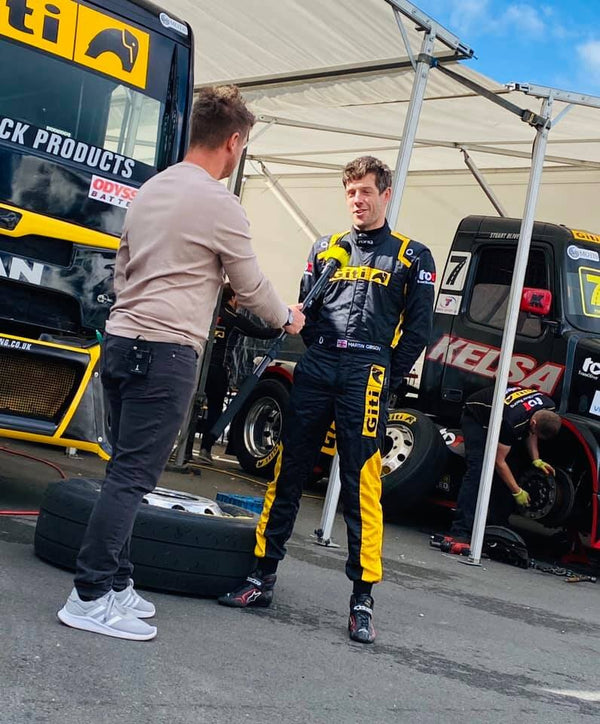 Now in stock
CIK/FIA LEVEL 2 APPROVED SUITS
New design 2022 

The karting suit consists of a Codura outer layer combined with a towel lining on the inside which provides a good protection for the driver. The suit conception is a good quality, resistant and a design with a professional look. It's really competitively priced compared to similar models.

The karting suit is a professional fitted design for racers without compromising on comfort and movement in the kart.

You can personalize your suit with your own logo(s) and name (Additional cost).
*If you wear a rib protector please take the measurements with it on